Change Your Life . . . Now

No long committment, just go to the short chapter that draws you and CHANGE YOUR LIFE . . . NOW!
(Charity receives $5/book too, so THANK YOU!!) No Shipping just until more retailers are added...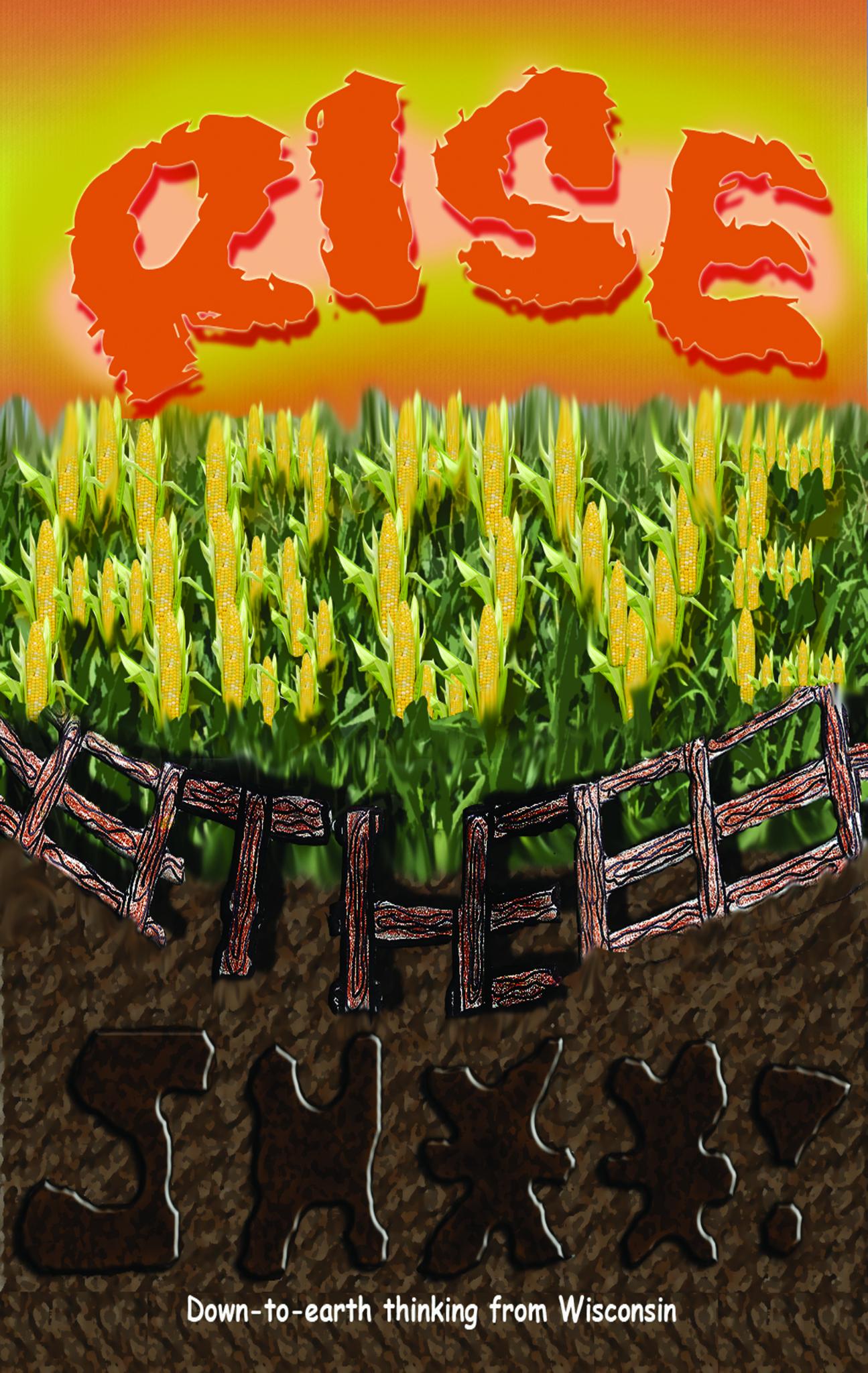 Rise Above the Sh**! Book
Rise Above the Sh**! Down-to-earth thinking from Wisconsin teaches you how to overcome anything that holds you back or down in life, so you can live the life you dream of! $15.00
Rise to the Next Level Book
Rise to the Next Level helps you start making real changes in the tougher areas in life, once you've learned to "Rise Above the Sh**!" It's the 2nd book of the RISE ABOVE Series.
$15.00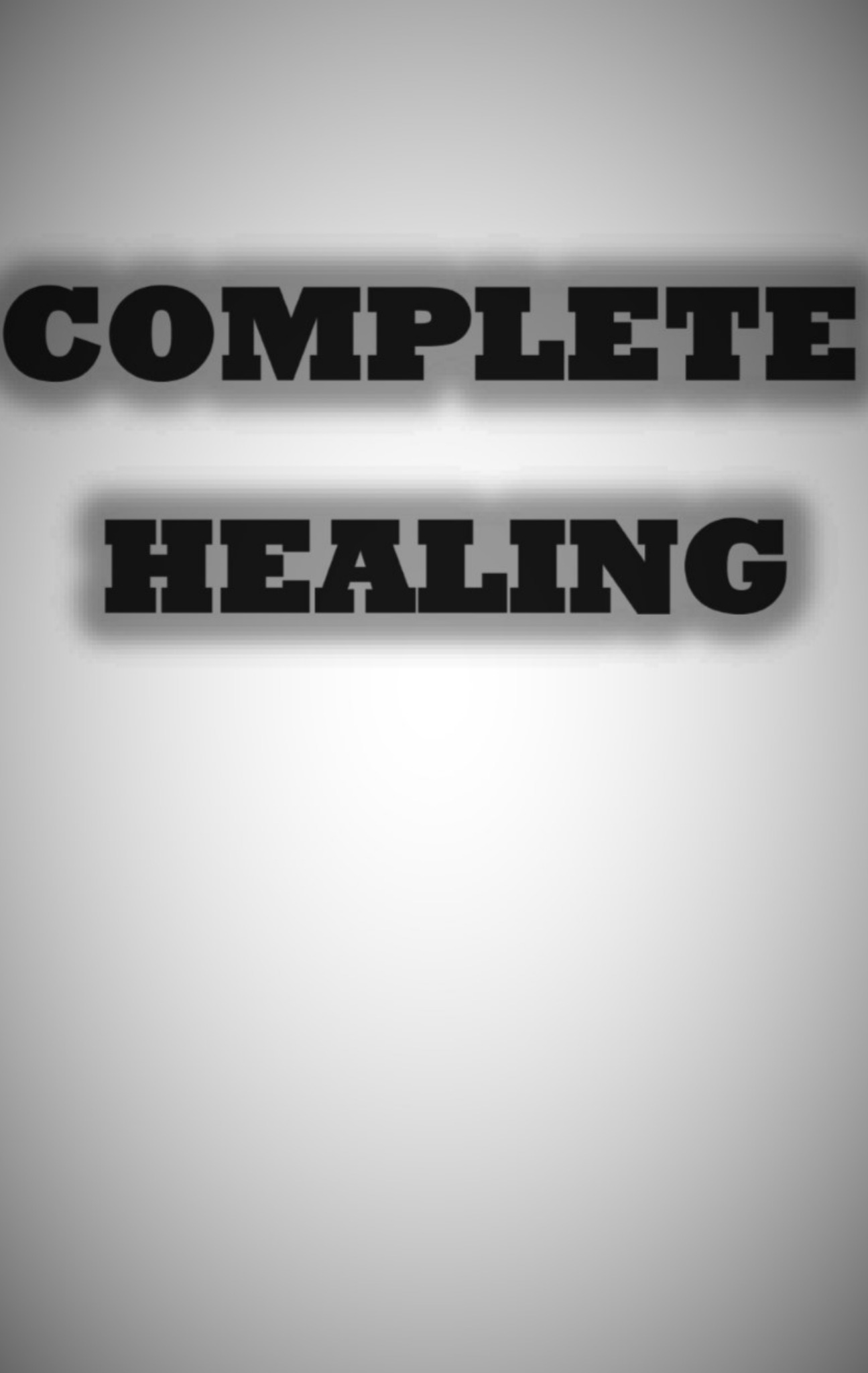 Complete Healing Book
Complete Healing is for those truly ready for deep healing on all levels–mind, body, and soul.
$15.00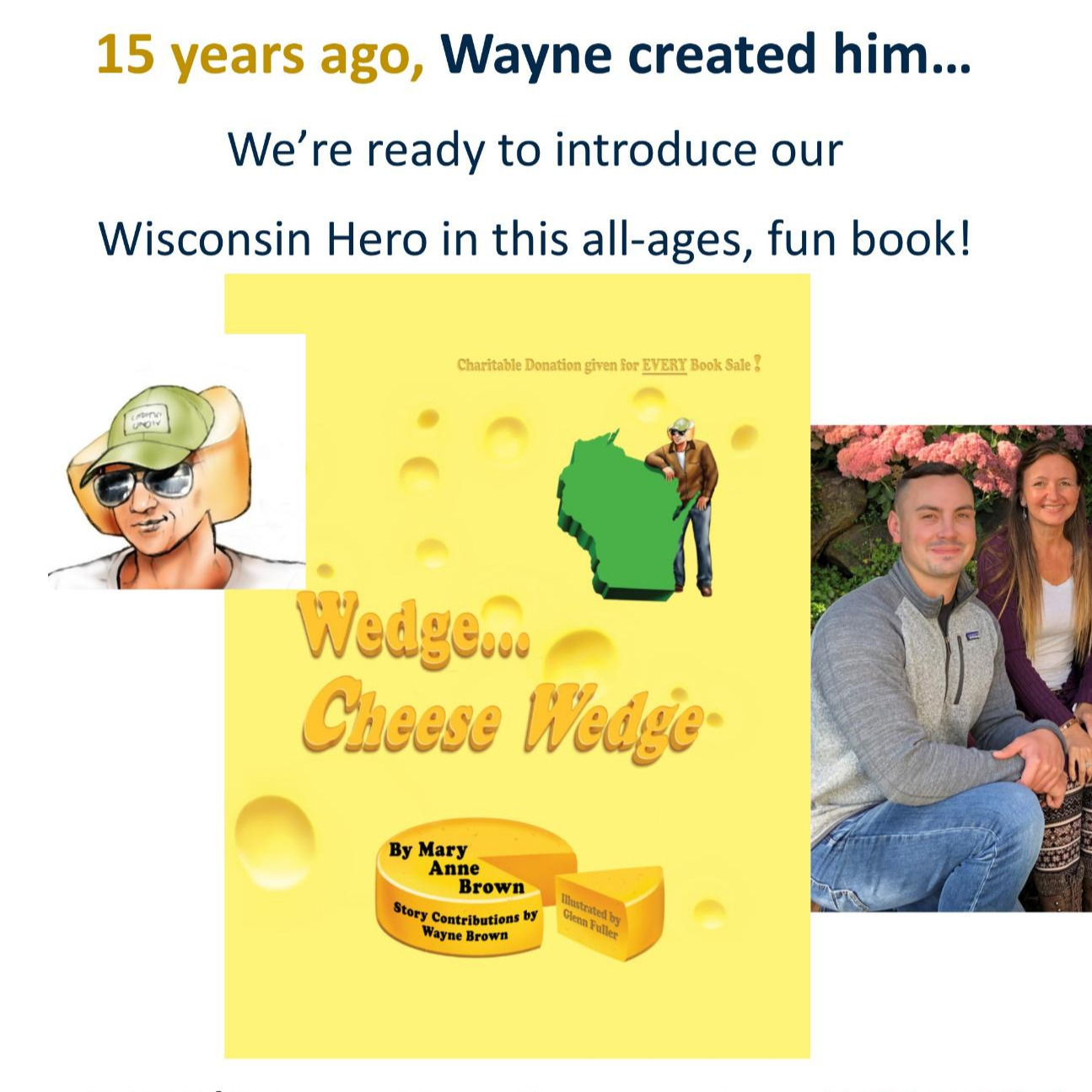 Wedge…Cheese Wedge Book
Wedge…Cheese Wedge is a fun book about Wisconsin things we're proud of, for all ages! (Written by a 10-year-old and his Mom; Packer Fans will love this!)
$15.00