Change Your Life . . . Now

No long committment, just go to the short chapter that draws you and CHANGE YOUR LIFE . . . NOW!
Or just ask, "What do I need to know for my highest good?" and open a book to any page and read your answer!
(Charity receives $5/book too, so THANK YOU!!) No Shipping just until more retailers are added...you can use a credit card securely, as this redirects you to Paypal's Service - CREDIT CARD option may not show up unless you're on WiFi.
Contact us directly if you want to use another payment service like Venmo.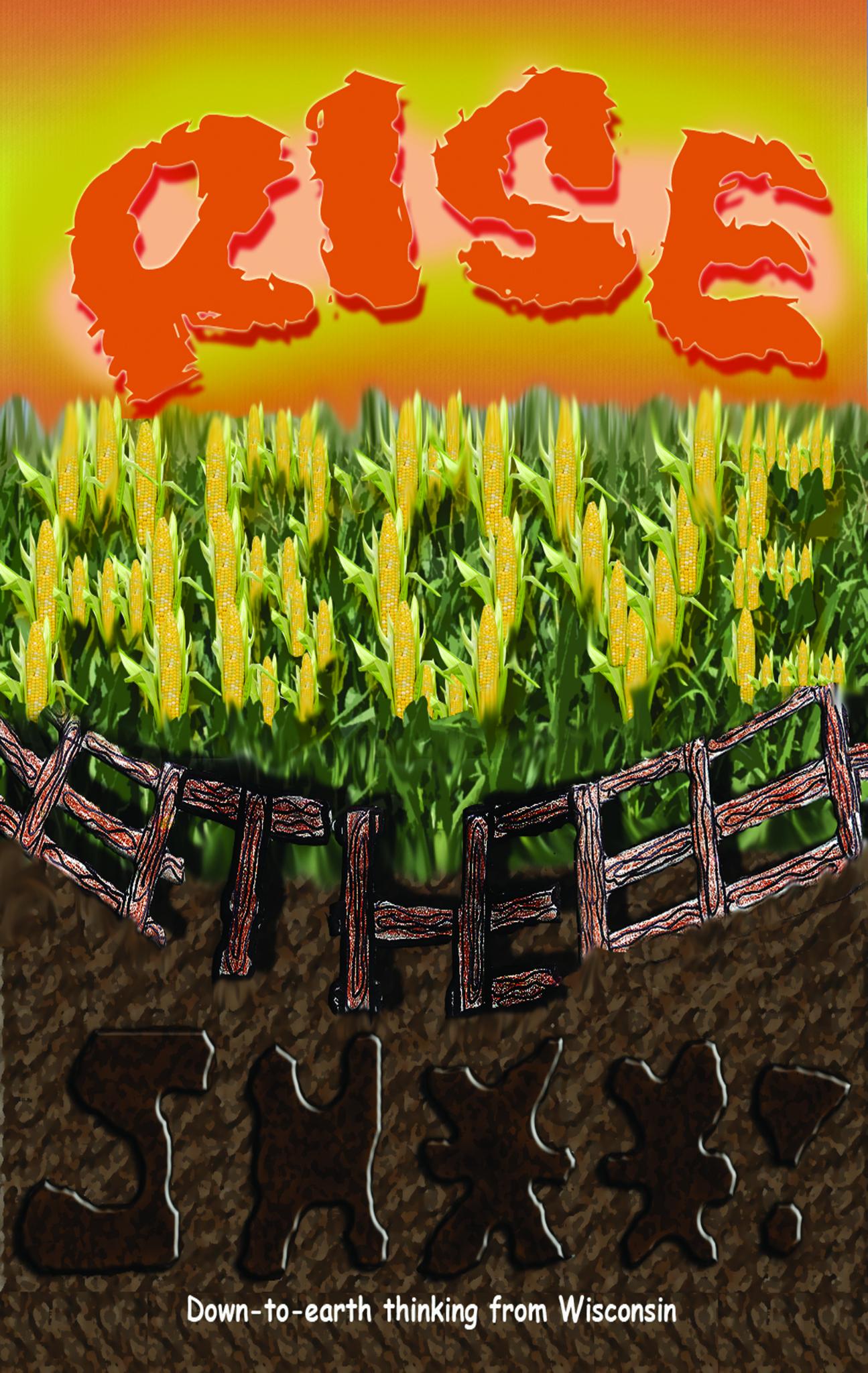 Rise Above the Sh**! Book
Rise Above the Sh**! Down-to-earth thinking from Wisconsin teaches you how to overcome anything that holds you back or down in life, so you can live the life you dream of! $15.00
Rise to the Next Level Book
Rise to the Next Level helps you start making real changes in the tougher areas in life, once you've learned to "Rise Above the Sh**!" It's the 2nd book of the RISE ABOVE Series.
$15.00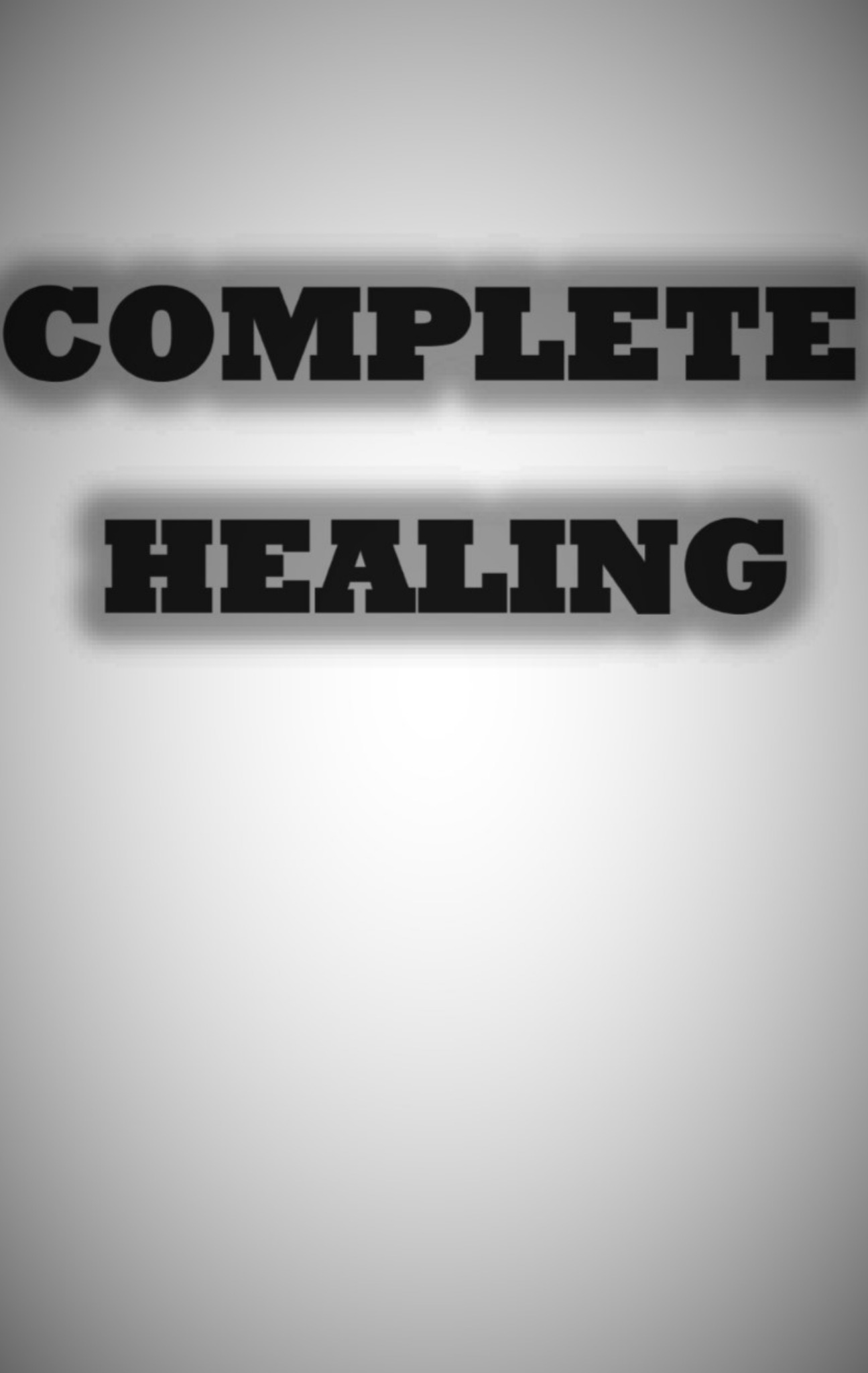 Complete Healing Book
Complete Healing is for those truly ready for deep healing on all levels–mind, body, and soul.
$15.00
How to Heal ANYTHING Book
Discover aspects of healing you are overlooking. It's time to HEAL. Just 40 Powerful Pages!
$15.00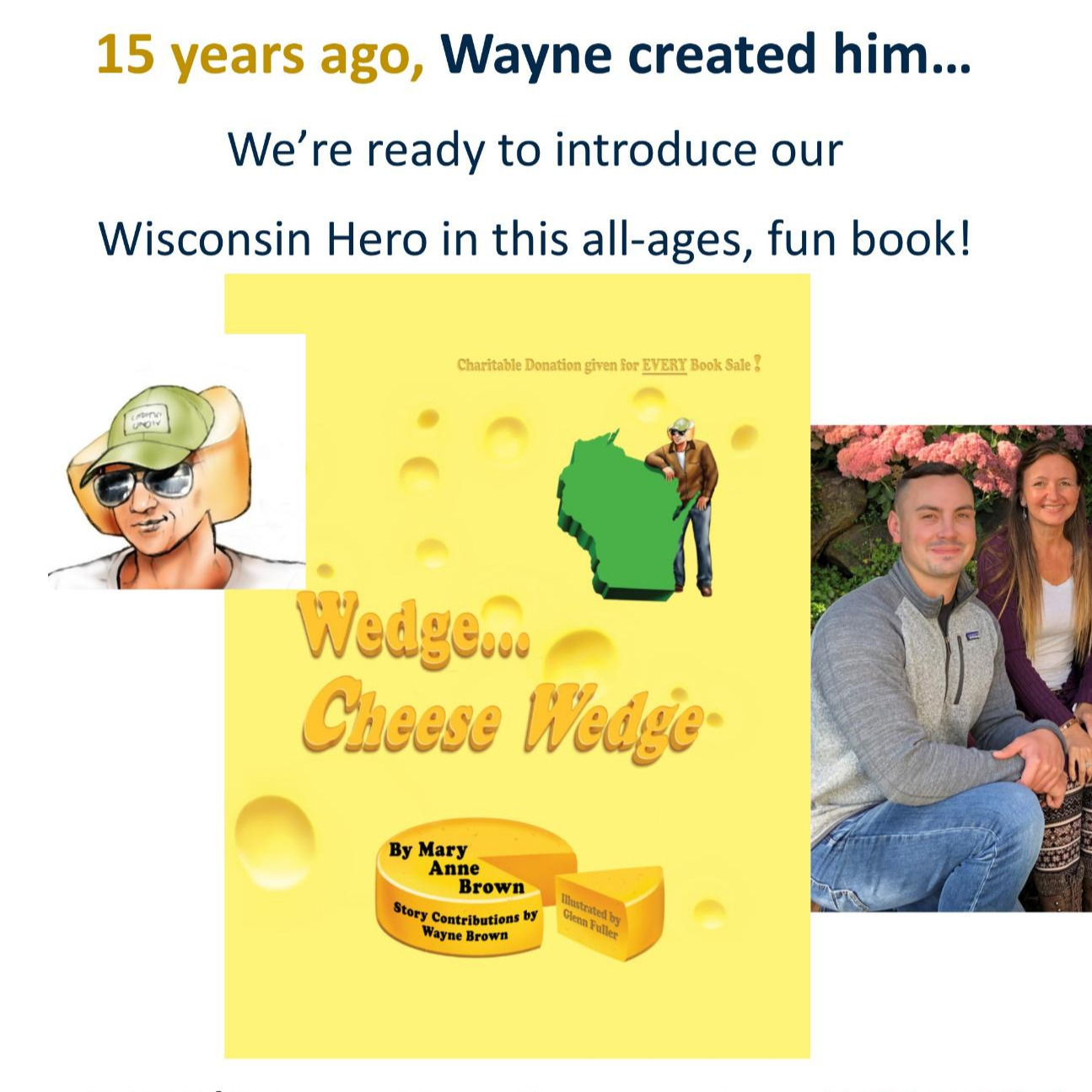 Wedge…Cheese Wedge Book
Wedge…Cheese Wedge is a fun book about Wisconsin things we're proud of, for all ages! (Written by a 10-year-old and his Mom; Packer Fans will love this!)
$15.00
Proof of ME
A Journal for All Ages

Use the guidance to remember WHO YOU REALLY ARE and document it, so that you and your loved ones have this to cherish. We all need to be reminded why we are here and how important we are to the world! Sold in 2-pack only here so you can share for $15.00 (Retailers offer single purchase)